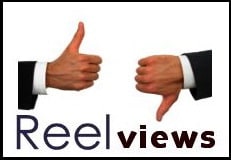 Kit Kittredge: An American Girl
opens on July 2 and has the honor of being the only film we can think of to ever be based on a line of dolls.
So it has that going for it.
But does it have solid movie reviews going for it? Let's ask a few critics...
- At a time when kidflicks have turned raucous and crude, its inoffensive sweetness makes it a positively endearing throwback... -- One Guy's Opinion
- Younger girls will probably love Kit's antics and their parents won't find it too painful an experience, but it's still only a serviceable and fairly mediocre family film at best... -- ComingSoon.net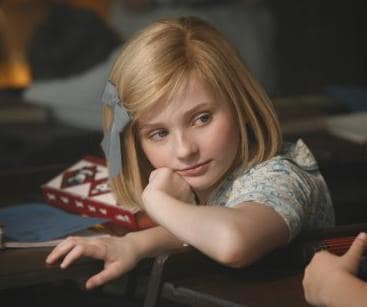 - For a G-rated film, Kit Kittredge's profound insight into the breakdown of society and families during the Depression and the country's subsequent rebirth is surprising... -- Slant Magazine
- Abigail Breslin, in the lead role, is a huge key to keeping Kit Kittredge light on its feet. Nine-year-old Kit is watching her city of Cincinnati change as the Great Depression starts taking away jobs and forcing her neighbors to sell their houses and move... -- Cinema Blend