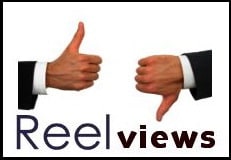 Not everyone wants to deal with the pressures of sex (and the city).
Nor do they need the dizzying action of an iron man or an aging archaeologist.
Therefore, for those seeking lighter fare this summer movie season, there's Kung Fu Panda. The animated film features the voices of Jack Black, Dustin Hoffman and Angelina Jolie. Here's a summary of its recent reviews...
- I'm no fan of casting big movie stars as voices in animated films, but Black and Hoffman have great fun taking their characters from exasperated adversaries to bedgrudging comrades... -- MSNBC
- This is a solid family film material, although one suspects the children will get a little more out of it than their parents... -- ReelViews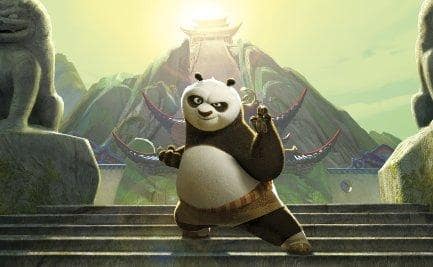 - Kung Fu Panda may be on the higher edge of the middle rank of computer-animated films, but it'll still provide your kids with a fairly respectable mix of action, amazement and amusement... -- Cinematical
- Though aimed primarily at youngsters, Kung Fu Panda embraces humor that plays well across age groups and nationalities... -- Hollywood Reporter