As one of the most sought after actors in Hollywood, Robert Downey Jr. can pretty much choose any project he wants at the moment.
According to The Hollywood Reporter, the star has chosen to to star in Cowboys & Aliens, an unusual mix of the sci-fi and Western genres that is scheduled to be released in 2010.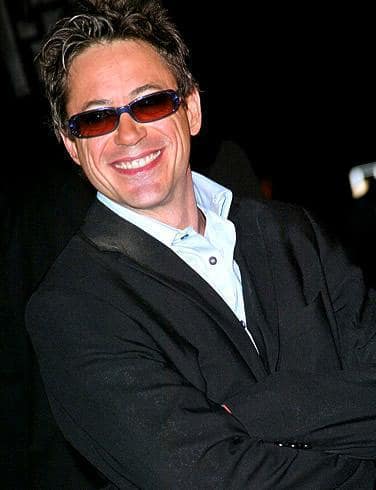 Robert Downer Jr.: From Iron Man to cowboy.
The movie is based on a graphic novel written by Fred Van Lente and Andrew Foley. I centers on an Old West battle between the Apache and Western settlers, including a former Union Army gunslinger named Zeke Jackson (Downey), that is interrupted by a spaceship crashing into the prairie near Silver City, Arizona.
Downey will be seen in the Ben Stiller-directed comedy Tropic Thunder in August.