While Jessica Alba, Mike Myers and Justin Timberlake have received most of the publicity for The Love Guru, let's not forget about Romany Malco.
The Weeds and 40-Year Old Virgin star enjoys a prominent role in the film, as well. He recently talked to SI.com about the comedy:
SI: What was the biggest highlight of making this movie?
Malco: Playing a hockey star was the biggest highlight. Wait, no, I can't say that. I think working with Justin Timberlake was the biggest highlight. He was really funny. You expect to say, OK, he's a singer so we give him a little bit of a grace period because...well, he's a singer trying to act. But no, he was actually good. He's actually better than most actors.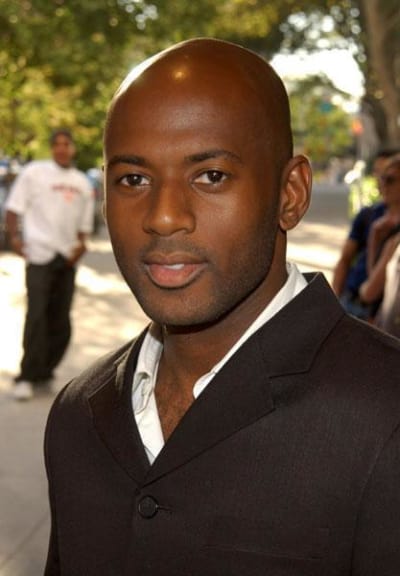 Getting to play a hockey player was definitely a highlight because, the minute I found out about the job, I rented every video of hockey I could find and I trained for about six hours a day.
[Another highlight] was hanging out with the hockey players who were in the movie. We showered together, we hung out together, we got into fights together, we pulled pranks together, we did everything together. I really, really feel as though being around that energy gave me a sense of who these hockey players really are.