Director Sam Raimi recently discussed the making of Spider-Man 4 and future franchise sequels.
"James Vanderbilt is writing the script and I'm excited to read it. I think it's going to be done in a few months," Raimi said. "I'm hoping it's as great as our discussions were about it and I'm hoping it feels right for me because I love Spider-Man. I'm hoping I'm well rested enough to embrace it and I'm hoping Sony wants me to do it. If all of those things come together, I would love to do it. There are a lot of unknowns about the future."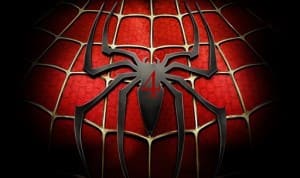 As re-casting key actors, if needed? (Rumors have been circulating that Tobey Maguire could be replaced.)
"I'd hate to re-cast anybody in the future, I can't imagine that," Raimi said.