Sienna Miller will play Maid Marian - alongside Russell Crowe's Sheriff of Nottingham - in an upcoming, movie about Robin Hood that flips the tale's typical script; Ridley Scott will direct.
"I just found out," Miller told the BBC. "It's the most exciting news in the world."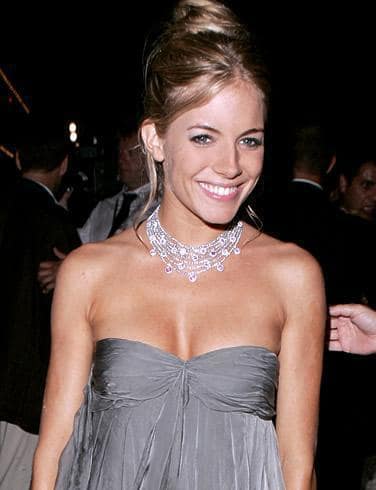 In Nottingham, the usually villainous sheriff will be portrayed as heroic, while Robin Hood â€" traditionally known for nobly stealing from the rich to give to the poor, of course â€" is the antagonist.
As for her role â€" in the past, Robin always had a thing for Marian â€" Miller said she "could not have a better part," while teaming with Crowe and Scott is "as good as it gets."
Miller is currently shooting the G.I. Joe movie.