A record-breaking number of people went to see the Sex and the City movie this weekend. Now, those same people can purchase the movie's soundtrack through our site.
Moreover, our staff had added the following film soundtracks to our pages:
The Chronicles of Narnia: Prince Caspian
Kung Fu Panda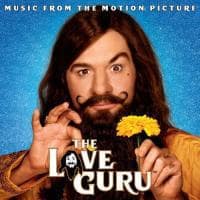 Enjoy them all!