As rumors of Anchorman 2 persist, at least one actor from the hilarious original says he'd reprise his role in a San Diego minute.
"I've heard some inklings as to what Adam McKay has in mind for a sequel, and it's really funny," Steve Carel said. "But I couldn't say anything more than that."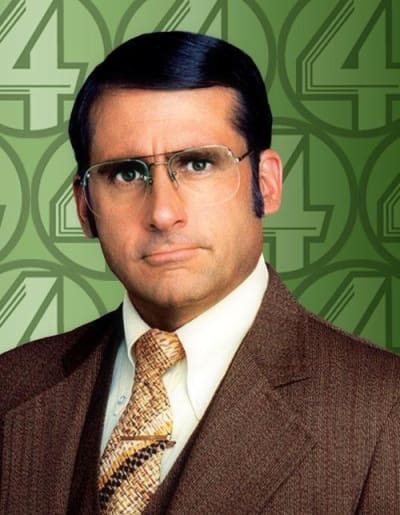 How excited would you be to see Brick Tamland again in Anchorman 2?!?
The actor added that he "can't wait to find out" what Channel Four News weatherman Brick Tamland is up to these days, also saying that he loves his co-stars from that film almost as much as he loves lamp.
"Everybody's a friend," he said of David Koechner, Paul Rudd and others. "That is one of the most fun things I ever did. I laughed until I cried, every day on that movie."
Carell can next be seen in Get Smart, which opens on June 20.