According to TAG Blog, which bills itself as "The thoughts and observations of the leaders of The Animation Guild," a Kung Fu Panda sequel is being discussed.
The recent blog entry states:
A story crew has started early work in Kung Fu Panda, the Sequel, even while animators are hand-drawing new material for the DVD of Kung Fu Panda, the original.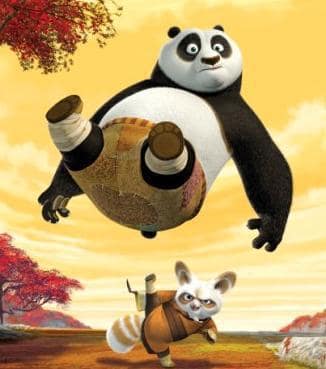 This news comes as no surprise. Kung Fu Panda has grossed approxmately $230 million in 19 days of release worldwide.