Ben Kingsley is 64 and an Oscar winner.
Mary-Kate Olsen is 22 and really thin.
Still, the veteran actor recently told People Magazine that the former Full House star was "completely in charge" of the on-screen smooch between this odd coupling in The Wackness.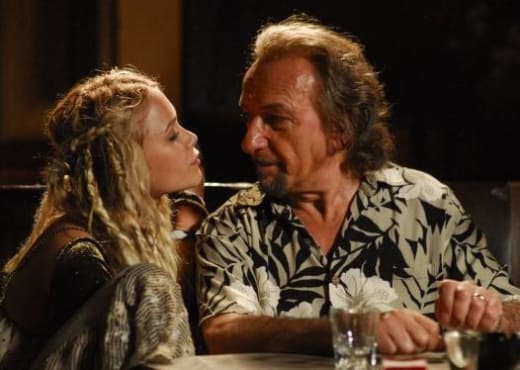 Writer/director of The Wackness, Jonathan Levine, said that although he was never a drug dealer, the movie is loosely based on his own experiences growing up in New York.
Even with this all-star cast, Levine still passed along a few valuable lessons. Most notably?
"I did have to teach Sir Ben how to take a bong hit," Levine said.