Wanted has broken the box office record for an R-rated movie opening in June.
That's largely due to the fast-placed plot, action sequences and, well, Angelina Jolie.
But the Wanted movie soundtrack adds to the film's appeal, as well. Follow our link now to check out its song list and make a purchase.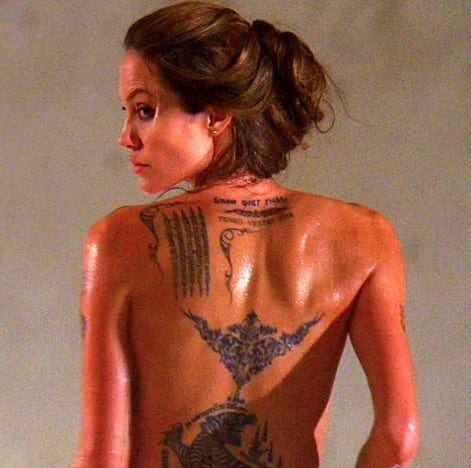 This photo pretty much summarizes the main reason to see Wanted. But the film's score nicely adds to the action and suspense.
We've also wadded The Wackness soundtrack to our site. Buy it now before this dark comedy hits theaters nationwide in August.