In an interview with MTV, Black Eyed Peas member Will.I.Am talks about his role in the upcoming Wolverine spin-off, X-Men Origins: Wolverine.
"I'm a teleporter... I'm here, I'm there, I'm everywhere. Boom, boom, boom!" the singer said. "My character's name is John Wraith. He's a black Texan. He's not a cowboy, but his gear suggests that he is. He's just a badass who'll whoop your ass."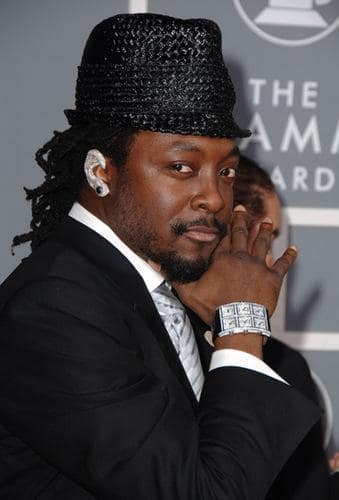 The aspiring actor sounded grateful for the experience, which also Ryan Reynolds, Dominic Monaghan, Danny Huston and, of course, Hugh Jackman in the title role.
"It's my first movie," Will.I.Am said. "And with Madagascar 2, I think there has to be an angel or something or my grandma's prayers guiding that. It's pretty, pretty dope. And I'm grateful and happy about it all."