British singer Ed Harcourt (pictured) will reportedly provide the score for the forthcoming Donnie Darko sequel, S. Darko.
Harcourt told Entertainment Weekly that while he never met director Chris Fisher, he submitted three pieces of music for consideration after reading the S. Darko script, and was excited to learn that he was hired the gig. The movie is slated for release in 2009.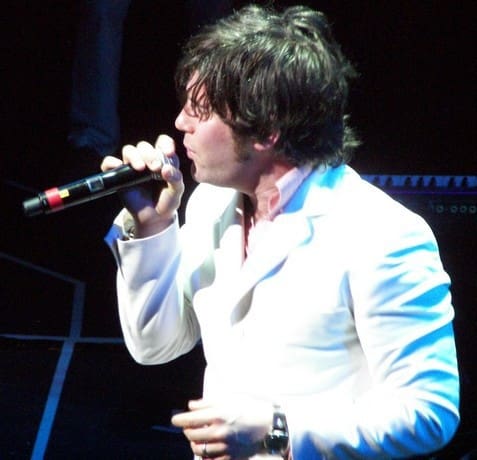 The singer/song writer said he's already hard at work on a variety of music influenced by the music of Autechre, Aphex Twin, Phillip Glass, and Estonian composer Arvo Pärt. His goal: to make it "surreal and psychedelic, just like the movie."