In theaters these days, prior to The Dark Knight, Christian Bale is featured in ads for Terminator Salvation.
The actor recently told MTV he was excited to be jump-starting another iconic franchise.
"I see there is great potential for reinvention and revitalization of the mythology of it," Bale said. "And that's what I'm aiming to do. That's what I feel like our responsibility is; otherwise there is no point in making it."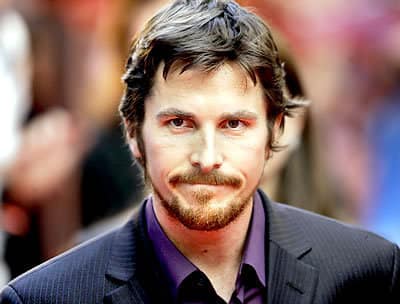 Bale added that the script is similar to Batman Begins; it brings a fresh perspective to a fatigued series, while keeping one foot firmly planted in the past.
"In Terminator we are continuing a mythology," he said. "We don't ignore a mythology, [similar to what] we did with Batman."