He's not exactly Batman or Superman. Heck, he's barely even The Green Hornet.
Still, Hercules will be the next hero to be adapated for the big screen, as Variety confirms that a project tentatively titled Hercules: The Thracian Wars is in the planning stages.
Sorry, Kevin Sorbo fans. But the beefy actor won't be reprising his role from the TV version of this icon; the movie will reportedly stay true to the comic book character pictured below.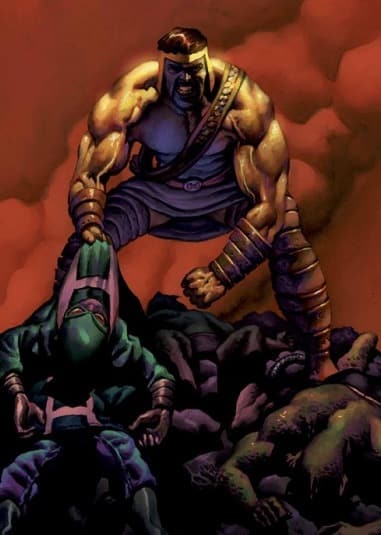 It will be directed by Peter Berg, the man behind the camera for Hancock, will be based on the five-issue series by comic writer Steve Moore.
"What resonated for them was that this was character driven, about a character who's more man than god, with conflicts and redemption," said Barry Levine.
Will you watch a Hercules movie?