Beverly Hills Cop 4 could actually become a reality - but first Eddie Murphy wants to make sure the script is worthwhile.
"All I know is that it's gonna be something that's special. I'm not doing just, hey give me some big check and I go off [does the Foley laugh] and shoot the gun and jump over cars," Murphy told MTV News. "Like, that's some bullsh-t. If I do it, it's gonna be some sh-t that's right!"
Amen, Eddie!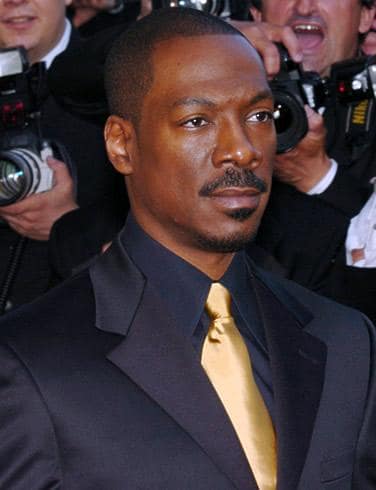 Beverly Hills Cop 4 has been rumored to be in various stages of development for the last 14 years, ever since Beverly Hills Cop 3. Oops. We might not wanna mention that film in front of Murphy.
"I've been in a bunch of different meetings with people, 'Oh, we have to take Axel this way." I ain't seen no script yet [but] I'm not rolling out 'Beverly Hills Cop 4' for it to be a continuation of 'Beverly Hills Cop III,' which was a crock of sh-t," Murphy said. "I wanna do a good one!"
Will Murphy's next comedy, Meet Dave, be a good one? Based on its previews, we'd have to say no.