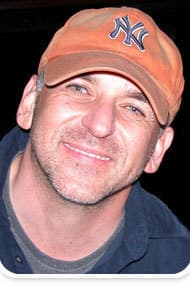 Producer Lucas Foster of
Mr & Mrs. Smith
fame has bought the option for the rights to
The Arms of the Sun
, a novel by Roberto Zacco, according to
The Hollywood Reporter
.
The novel is the first pat of a trilogy about the Egyptian pharohs and focuses particularly on Nefertiri, the first royal to believe in as single diety.
This deal will mark the first foreign deal for Foster's Warp Films, which most recently released Street Kings in April.
According to Foster, "This is a cool book about one of history's most intriguing women. It will be the basis for an epic romantic adventure film -- movies like this are why I became a filmmaker."
The film will be produced by Foster and Gallini-Durante and writers for the script are still being screened.  The current plan is to shoot the fil n Moroccco and Dubai for $30 million.