There were many celebrity birthdays we could have chosen to highlight today.
Philip Seymour Hoffman is 41 and Woody Harrelson is 47. Both are fine actors and we wish them the best.
But we've chosen to send our daily birthday wishes to Daniel Radcliffe. The Harry Potter actor turns 19 today.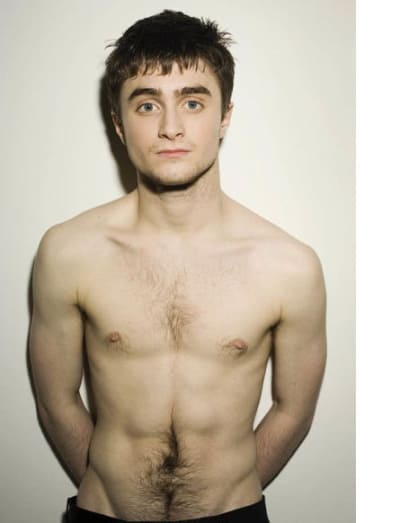 Up next, look for Daniel Radcliffe in Harry Potter and the Half-Blood Prince. It comes out on November 21.