Willem Dafoe turns 55 today.
While not an A-list actor, Dafoe has been in the news these days because talk of a Boondock Saints sequel is prominent. The original was the film that catapulted Dafoe onto the Hollywood radar.
Aside from that cult classic, Dafoe has found commercial success with the Spider-Man franchise.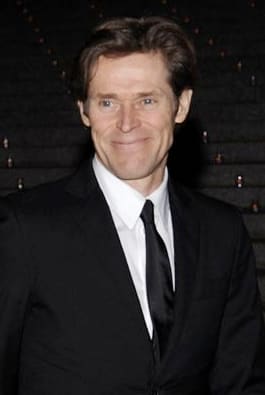 Here's a look at just a few movies and roles on this actor's impressive resume:
The Life Aquatic with Steve Zissou (2004): Klaus Daimler
Spider-Man (2002): Norman Osborn
American Psycho (2000): Det. Donald Kimball
Boondock Saints (1999): Paul Smecker