As Iron Man 2 spoilers and secrets continue to make the rounds, let's not forget about the original.
A release date has been announced for the Iron Man DVD; look for it in stores on September 30.
Amazon.com is currently accepting pre-orders for Iron Man and lists the title as being offered in three different versions:
A Two-Disc Special Collector's Edition.
Special Collector's Edition Blu-ray Disc.

A Single-Disc Edition.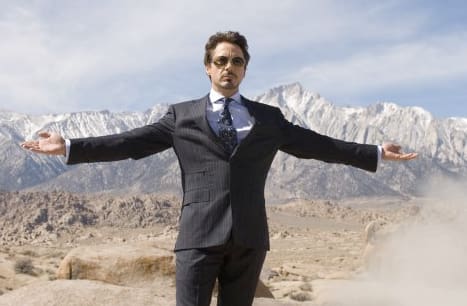 Take an admiring look into the world of Tony Stark when Iron Man comes out on DVD on September 30, 2008.