Tough news, Dragonball fans:
James Marsters, who plays the villainous Lord Piccolo in the live-action version of the anime series Dragonball, recently told the Japanese magazine Jump Square that there are plenty of changes in store for fans of the original show.
"Definitely the story of this movie is different from the original, said the actor. "But it's a necessary change because we need to condense the long story of the original for a movie."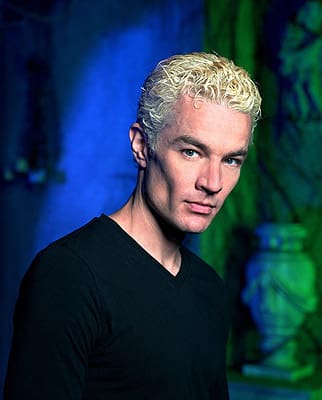 Another bad sign for the Dragonball purists is Marsters' admission that "some characters in the original don't appear in the movie... Though there are differences between the two, I think it is all right if the core part of Dragonball remains."
Do you agree, readers? Are you looking forward to this big screen adaption?