Josh Peck compared acting with Ben Kingsley in The Wackness to playing basketball with Michael Jordan.
Still, perhaps more daunting than that task may have been the sex scenes he had to share with co-star Olivia Thirlby.
"It was petrifying. I was afraid when the robe dropped, so would the sky. The world would come to end," the actor told ReelzChannel. "It was a funny day. We kind of didn't talk to each other for the whole first half of the day and then when we had to shoot it I don't think I had any lunch. I didn't want to be bloated. I did 50 push ups, dropped the robe and went with God."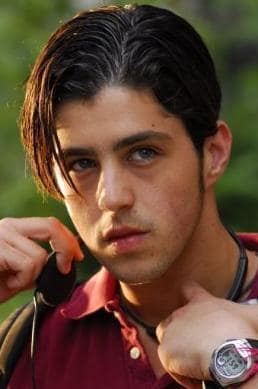 Josh Peck plays Luke Shapiro - and gets naked! - in The Wackness.