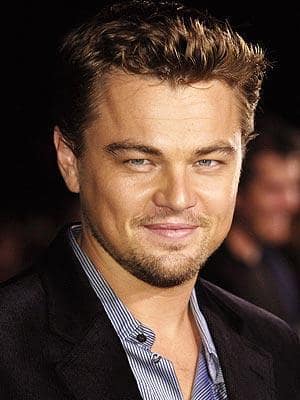 Warner Bros. and Leonardo DiCaprio's production company, Appian Way, are in talks to
make a movie version
of the popular 60s television show,
The Twilight Zone
, according to The Hollywood Reporter.
Although, The Twilight Zone was made into a big screen movie in 1983, the movie was three seperate episodes into an episodic movie.
However, if DiCaprio gets his way, the new movie will be a single continuous story.
Warner Brothers currently owns rights to the episodes written by Rod Serling, which makes up most of the 1959-1964 episodes.