Luke Goss plays Steve Fox in the upcoming Tekken movie. The actor - who is currently starring as Prince Nuada in Hellboy II: The Golden Army - spoke to MTV about the character.
"I play him 15 years after his kind of champion days. He's in the underbelly at that time of the Tekken environment," Goss said. "He's trying to find a protégé to go and kick some Tekken butt and he just might do it."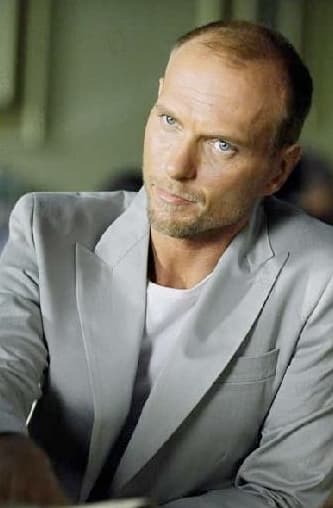 Tekken, for those unaware, was a famous series of eight fighter games for various platforms, the first of which was released in 1994. Unlike numerous fighter games, Tekken came with the support of the martial arts community, who generally praised the game for its fighting styles, which bore a strong correlation to actual maneuvers.
Goss explained that those same moves have now gone full circle, as each and every fighter's style has been carefully reproduced for the 2009 film.
"The same producers were very adamant to make sure that the characters that were in the game translated quite literally to the movie — visually and everything," Goss said.
"Their fight styles were studied and the way they looked, the producers wanted people that looked similar to the actual characters in the game. They understood that genre fans and game fans would want that. I think they did a good job."