Mark Millar, the comic book writer behind Wanted, held nothing back in a recent interview with The UK's Daily Record.
He wasn't a fan of Superman Returns, but has extremely high hopes for the next film in the franchise.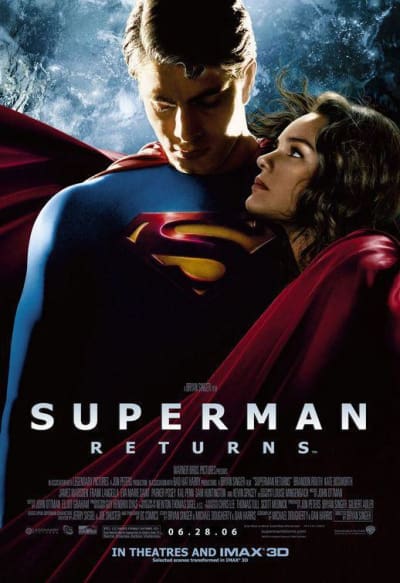 "Since I was a kid I've always wanted to reinvent Superman for the 21st century," said Millar. "I've been planning this my entire life. I've got my director and producer set up, and it'll be 2011. This is how far ahead you have to think.
The Superman brand is toxic after that last movie lost [a good chunk of change], but in 2011 we're hoping to restart it. Sadly I can't say who the director is, but we may make it official by Christmas."
Who would you wanna see direct the next Superman movie?