The praise for Heath Ledger's perfomance in The Dark Knight continues to flow.
One of the late actor's co-stars in the latest Batman movie has gone on record saying he thinks Ledger should be nominated for an Academy Award. 

"I think Heath will surely get a posthumous nomination for an Academy Award," Michael Caine said late last week at Grauman's Chinese Theatre. "He was incredible [and] he was amazing, And I think he will get it. It's an incredible performance, just wonderful."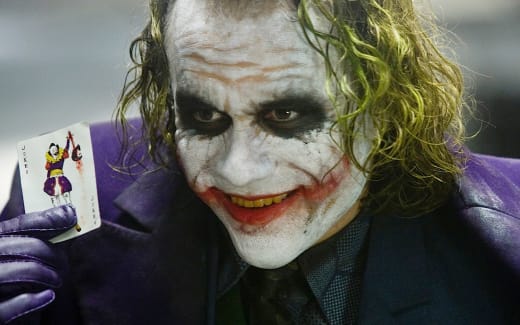 Will The Joker lead to an Oscar for Heath Ledger?