Earlier today at the Television Critics Association press tour, The Simpsons creator Matt Groening was asked for confirmation that a follow-up to The Simpsons Movie was planned.
Groening acknowledged that the first film "took four years" and was a lot of work. As for doing another movie, Groening said: "It's going to be awhile," but added that he "get to it, I'm sure."

However, Groening say there are "no plans at the moment."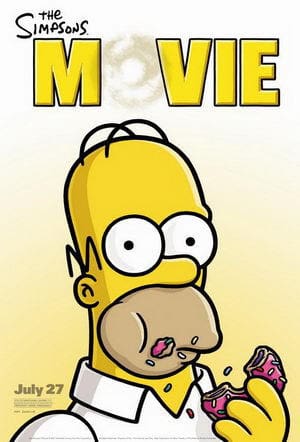 Unlike a Wanted sequel, there are no plans at the moment for another Simpsons movie.