Alex Kurtzman and Bob Orci have collaborated for years with J.J. Abrams, co-writing Mission: Impossible III, Transformers and Abrams' reinvention of Star Trek.
The producers recently spoke with ComingSoon.net about their latest project, the Shia LaBeouf thriller Eagle Eye. Here are excerpts from that interview:
ComingSoon.net: We spoke last year around this time for Transformers. Was Eagle Eye already in the works at that time?
Alex Kurtzman: Actually, it was very much in the works. We were gearing up to... we were in the middle of prep, so we were prepping the movie at this point last year.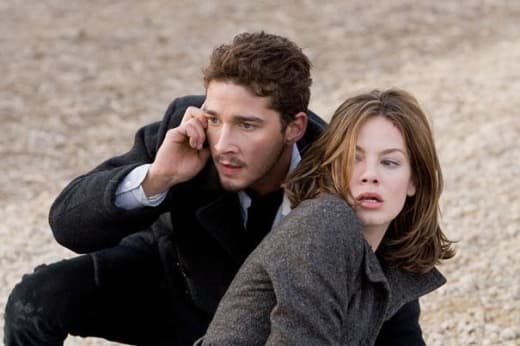 CS: This isn't a script you guys wrote originally though, right? It's just something you developed?
Orci: This is the first thing we were lucky enough to get to produce under our K/O banner at DreamWorks, so it's our first sort of movie as producers. Steven just kind of tapped us with, "Okay, producers, produce this thing. Hire writers, develop a script, use the kernel of the idea that I like and if you're lucky, we'll shoot it when it's perfect. (chuckles)