According to The Hollywood Reporter, Quentin Tarantino is once more going into battle with the Weinstein Co. as he prepares his new screenplay Inglorious Bastards for an October shoot.
The Kill Bill writer-director is reteaming with Harvey and Bob Weinstein for his long-planned World War II action tale about a "Dirty Dozen"-like group of soldiers behind enemy lines.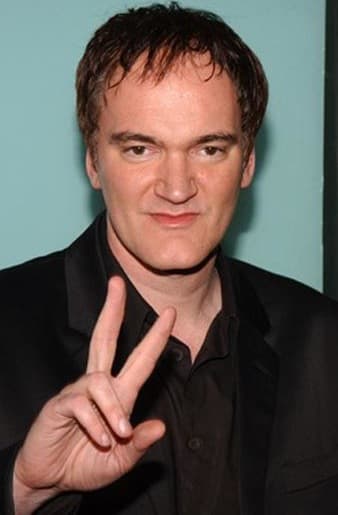 Because the production will film in Europe and is looking toward an accelerated production schedule so that it can be finished in time to submit to May's Festival de Cannes, the Weinsteins are looking to join forces with a major studio to come aboard to co-finance in exchange for foreign rights.

We'll have more information on this movie as it breaks, including casting news. Brad Pitt's name has surfaced as a possible star.