Robert Downey Jr. is in final talks to star as Sherlock Holmes in a film to be directed by Mr. Madonna himself, Guy Ritchie.

The Warner Bros. movie, due to start shooting this fall, will depict Sir Arthur Conan Doyle's hero in a less stuffy vein than in his previous incarnations.
We'd imagine, though, that this flick will be far more intense than the Columbia Pictures recently-announced version, which will be produced by Judd Apatow and star Sacha Baron Cohen as the super sleuth, along with Will Ferrell as his sidekick, Dr. Watson.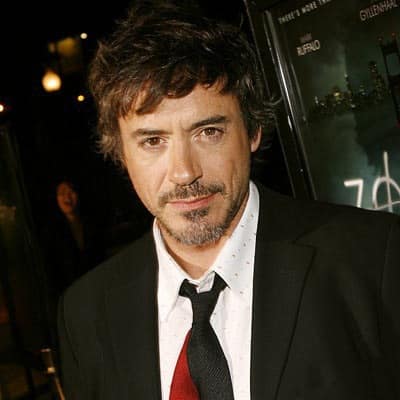 From Tony Stark to Sherlock Holmes, it's safe to say Robert Downey Jr. is back.