MGM has announced that Darren Aronofsky will direct the studio's new installment of its RoboCop franchise.
Reportedly, Aronofsky is fast tracking the RoboCop movie, hoping to it one of the most anticipated new films for 2010. It might have some competition from Shrek Goes Fourth, of course.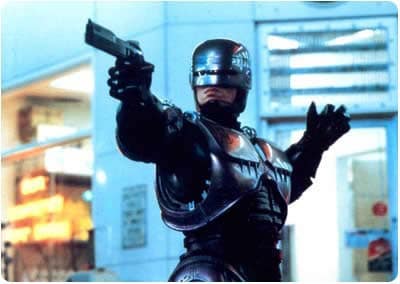 Will you go see a new RoboCop movie?
In making the announcement, Mary Parent, Chairman, Worldwide Motion Picture Group, MGM said:

"Darren is undeniably one of the most talented, original and visceral film makers... All of us at MGM couldn't be more excited."
The studio's goal is to reinvent the RoboCop, similar to what Christian Bale and company are hoping for with Terminator Salvation.