The folks at IGN recently caught up with Hellboy himself, Ron Perlman.
They asked the veteran actor about the possibility of Hellboy 3, among other topics. Here are excerpts from the interview:
Q: How gratifying was it to see the success of Hellboy II in the opening weekend, after moving to a different studio and all of that?
Ron Perlman: Incredibly gratifying. That's rarefied air and when you get to be my age, you realize it's not only something that you never take for granted, but a tiny little fraction of those of us who throw in to this adventure ever get the chance to experience something like that. It's so overwhelming that I haven't even begun to take it in. Luckily, I'm doing Sons of Anarchy and I jumped right from the frying pan into the fire.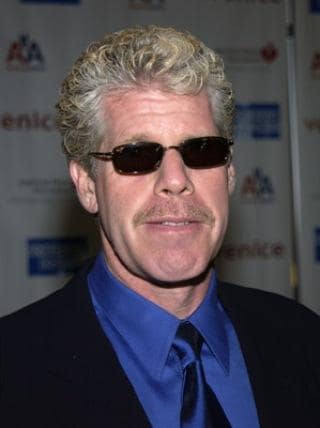 Yesterday we shot six scenes, so I didn't have time to think about much but learning my lines and delivering them. But yeah, I cannot tell you how vindicated we all feel; what a tough struggle it was for Guillermo to get the movie made with me and seven years of struggling. You know, we got a first one out and it was a modest success. We got a second one out and the stories are… you could fill volumes, just telling the stories about what it was like to get that movie made and here we are. The world has given us this cosmic hug and it feels really good.

Q: Does a third one seem in the offing? Is it something you guys have talked about?
Perlman: Well, I certainly think that it's not without the realm of possibility at this point. Yeah, I can only imagine the discussions that are taking place in some other dark room right now.
Would you go see Hellboy 3?