During an HBO summer session with television and movie critics yesterday, executive admitted that there's "enormous interest" by Warner Bros and New Line studios to do another Sex and the City movie.
"They're trying with our help to put that together now. When that happens, how long between, can't say," said Michael Lombardo, HBO's programming group and West Coast operations president. "But there's absolutely interest. I think everybody associated with that project was really heartened by the enthusiasm from the fans, and by the new fans to the show."
The blockbuster box office receipts probably didn't hurt, either.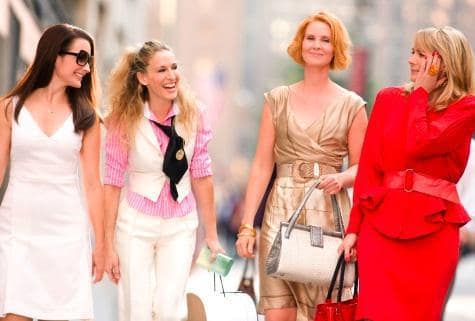 Will you line up for a Sex and the City sequel?