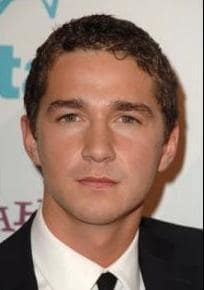 Shia LeBouf was arrested for DUI after a traffic accident early Sunday morning in Hollywood.
According to The Hollywood Gossip, the actor was involved in a traffic collision around 3 a.m. when he flipped his truck while making a left hand turn.
LeBouf was hospitilized with injuries and had to undergo extensive hand injury.  Luckily the actor is recovering and should return to the set of Transformers 2 within one month. 
Luckily, the female passenger in LeBouf's truck and the driver of the other vehicle in the accident weren't seriously injured.