Roland Kickinger is a former bodybuilder that's inheriting a movie role made famous by another former bodybuilder.
According to The Clinton News-Record, Kickinger will portray the T-800 in Terminator Salvation. The muscle-bound actor talked about his role in the film (warning: slight spoilers ahead!):

"There's a very strong scene in the film where John Connor for the first time meets the Terminator, and he doesn't know if he's a good guy or a bad guy," said Kickinger. "It's Arnold's character in the first Terminator. That's basically my role, but 20 years before, so it establishes how the Terminator [came] about."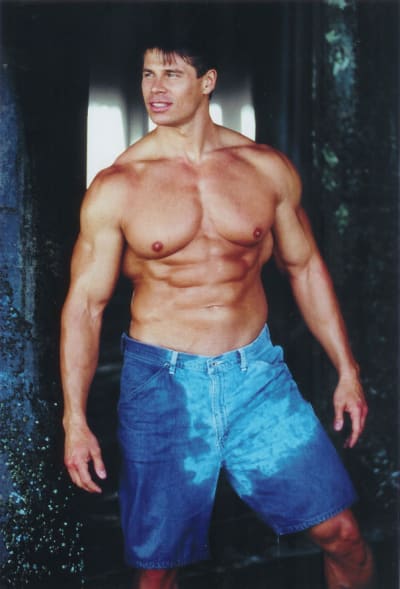 See if you can spot Roland Kickinger in the Terminator Salvation trailer.