The Dark Knight cast was joined by a slew of celebrities for last night's New York City premiere of this summer's most anticipated movie.
Here's a look at Batman himself, Christian Bale, on the red carpet: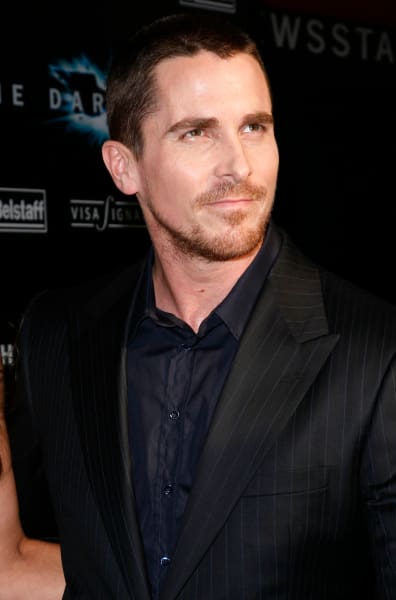 Bale was joined by co-stars Michael Caine, Gary Oldman, Morgan Freeman, Aaron Eckhart and Maggie Gyllenhaal as the evening wore on. Click on the following pictures now for enlarged shots of these stars at the premiere...