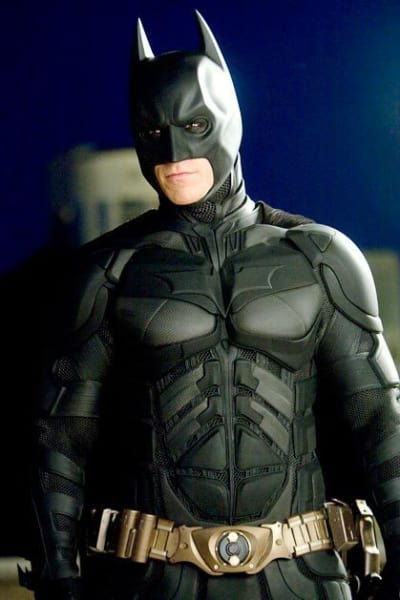 The Dark Knight
set records with the
biggest opening weekend
last week with $153.3 million last weekend.
The Dark Knight doesn't look to be slowing down with the biggest second opening weekend at $75.6 million beating out previous record holder, Shrek 2.  Already the 23 top grossing movie of all time, The Dark Knight has earned a record fast $314.2 million in just 10 days.  Previous record holder was Pirates of the Caribbean: Dead Man's Chest in 14 days.
How did other movies fare in the box office last weekend?
Step Brothers - $30 million
Mamma Mia! - $17.9 million
X-Files: I Want to Believe - $10.2 million
Journey to the Center of the Earth - $9.4 million
Does The Dark Knight have what it takes to beat out the current biggest domestic earner of all time, Titantic?  James Cameron should be nervous.