According to Variety, Universal Pictures has resigned Wanted Marc Platt for five years. And one of the producer's first missions?
To get a Wanted sequel up and running.
Platt acknowledged that the creative team is still working on the challenge of continuing the movie's story, considering most of the principal characters - including Angelina Jolie - ended the original in no position for an encore.
However, the film was designed as a potential franchise - and it is still performing strongly, having grossed $192.6 million worldwide.
"The writers are at work already, and those creative discussions are taking place," said Platt about the Wanted sequel.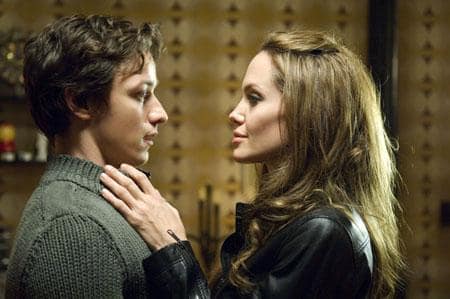 We know James McAvoy would be back for another Wanted. But can Angelina Jolie be resuscitated for a sequel?