Will Ferrell has signed on to star in Two Face, a dramedy scripted by Vince Gilligan (Hancock, Home Fries).
As reported by Variety, Ferrell will portray the title character, a racist who, after a prank gone awry, develops a split personality.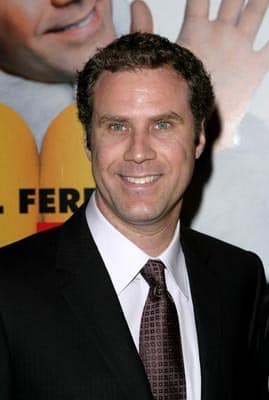 Producers Mark Johnson and Jimmy Miller are searching for a director and aiming to start production early next year, before Ferrell begins shooting Judd Apatow-produced Sherlock Holmes movie, in which he plays Watson to Sacha Baron Cohen's Holmes.