It's one of the most anticipated movies of the fall.
So much so, in fact, that talk of a Twilight sequel is heating up months before the vampire flick hits theaters.
At least it is for Taylor Lautner. The young actor, who plays Jacob Black in Twilight, is aware that his character is featured far more in the following two books of this Stephanie Meyer series.
That's why MTV News asked Lautner if he thinks about the possibilities of sequels in the franchise.

"As much as you try not to, you always do, because you're like, 'Oh my gosh, that would be so much fun and so cool,'" Taylor said. "But nothing's confirmed yet, so I try not to get my hopes up too high."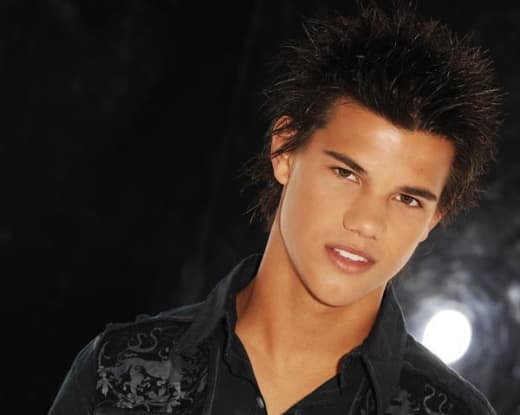 Lautner's character fights as a wolf most of the time, but that doesn't mean this rising star isn't doing everything in his power to prepare himself for future entanglements. He's bulking up for his hopeful role in more Twilight movies. 
"I've been lifting weights five days a week, eating tons of protein," he said. "I've actually put on about eight pounds in just two-and-a-half months."