Long before The Green Lantern movie ever hits theaters, controversy is already arising over the project.
Long-time fans of the series are wondering if a film can do the comic justice.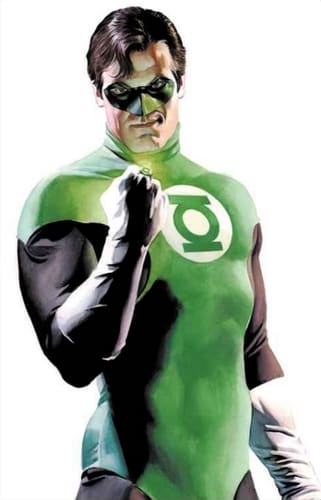 But those at iesb.net have gotten a look at the script - and they approve!
"Unlike other recent superhero movies, this Green Lantern story has science fiction elements such as visiting other planets and major space battles'', writes the site's creator, adding that the film has the potential to be "bigger" than both The Dark Knight and Iron Man.
That's obviously ridiculous. But read what else the site has to say about The Green Lantern movie now.