Earlier this week, we quoted screenwriter Roberto Orci as saying that Transformers 2 would be darker than the original.
Now, fellow Transformers writer Alex Kurtzman has elaborated on the set up for the sequel.
"A boy and his car was really the emotional thrust of the first movie," Kurtzman told MTV, "and we felt at the time that that made it a unique way into the story. We knew we couldn't do the sequel until we had something as equally compelling for it."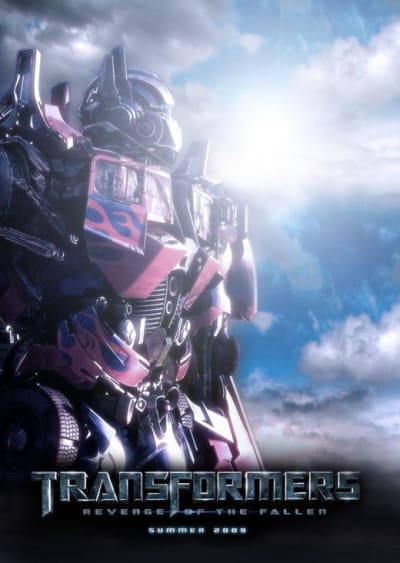 Sounds like they have that now. Kurtzman went on to say that Transformers: Revenge of the Fallen will delve far deeper into various back stories than the first film did.
"I think there's an expectation that there will be a deeper mythology where the Transformers came from," he said. "The key is not to get so mired in the mythology that it can't propel the movie forward. We just touched the tip of the iceberg."