Despite the wild success of The Dark Knight, along with rumors of who might portray the next Batman villain, there hasn't been anything official yet about a Batman sequel actually coming together.
Until now.
According to Variety, "There's a deal for [director Christopher Nolan] to helm a third pic, but he has yet to decide on whether to tackle it yet."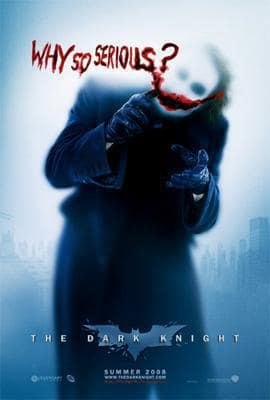 Warner Bros. studio boss Alan Horn told the publication: "We have no idea where Chris is going with this. ... We haven't had any conversations with him about it."
Don't worry, Batman fans. We'd be shocked if Nolan doesn't sign a deal to direct the follow-up to The Dark Knight before the year is over.