Not exactly earth-shattering news on Transformers: Revenge of the Fallen, but still worth reporting:
According to CHUD, Megatron will play a key role in the follow-up to the 2007 blockbuster. He'll be "brought back by the Autobots, who need him to conquer the new menace. But I've learned that this time he won't be that weird alien jet. This time he's a tank."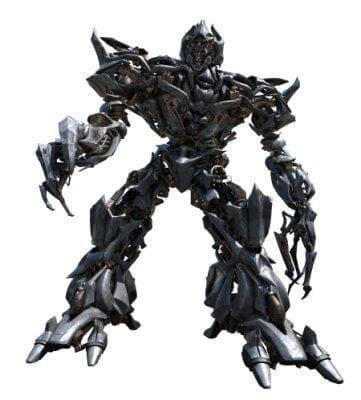 As we've previously reported, the titular Fallen refers to one of the original 13 Transformers created by Primus.
In Transformers lore, the Fallen betrayed the god-like Primus by allying himself with the planet-devouring Unicron. The Fallen was eventually trapped between dimensions.