As Harry Potter fans deal with the fallout over the next installment in the franchise - Harry Potter and the Half-Blood Prince - being pushed back to July 2009, star Daniel Radcliffe is looking far beyond that release date.
He recently told MTV News that Harry Potter and the Deathy Hallows will be far different in tone than any of the previous films in the franchise.
"The dark parts are with Dumbledore and Voldemort and his influence on things, and the light parts are very, very fun stuff with Ron and Hermione. Jesse Cave, who plays Lavender, is just brilliant. We had a lot of fun."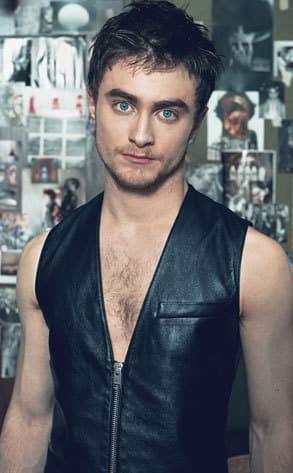 No release date has been set yet for Harry Potter and the Deathy Hallows, but it's been confirmed that the final book will be split into two movies.