When Max Payne comes out on October 17, it will be preceeded by a trailer for the live-action Dragonball movie.
Opening on April 10, Dragonball stars Justin Chatwin, James Marsters, Jamie Chung, Emmy Rossum, Eriko Tamura, Joon Park, Chow Yun-Fat, Texas Battle, Randall Duk Kim and Ernie Hudson.

The movie is adapted from the Japanese anime series.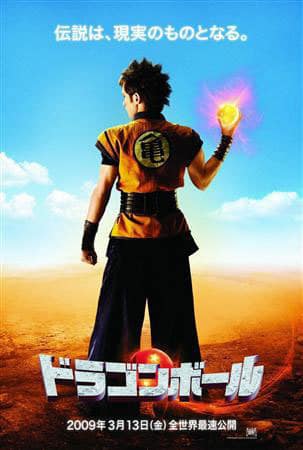 Fans are excited for Dragonball.