According to Variety, George Clooney has bought the rights to Jonathan Mahler's legal thriller The Challenge.
The book is based on the long campaign waged by U.S. Navy lawyer Charles Swift and Georgetown law professor Neal Katyal to ensure a fair trial for Salim Hamdan, the bodyguard and driver of Osama bin Laden.
It's unclear at this time if Clooney will direct, write or star in The Challenge. Perhaps all three!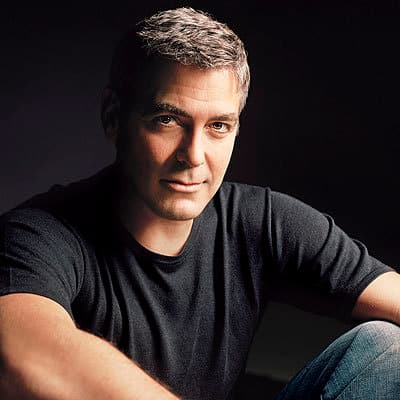 On August 7, Hamdan was sentenced by a panel of military officers at Guantanamo Bay to a prison term of 66 months, including time already served.
The Yemeni-born convict was found guilty of material support for terrorism, but cleared of the more serious charges of conspiracy to commit murder, seen by some analysts as a victory for retired naval officer Swift's efforts.