According to DreamWorks Animation CEO Jeffrey Katzenberg, fans can look forward to at least one additional Madagascar movie, following the release of Madagascar: Escape 2 Africa in November.

Katzenberg said the upcoming Madagascar sequel is the "second chapter in one story," adding that "there is at least one more chapter. We ultimately want to see the characters make it back to New York."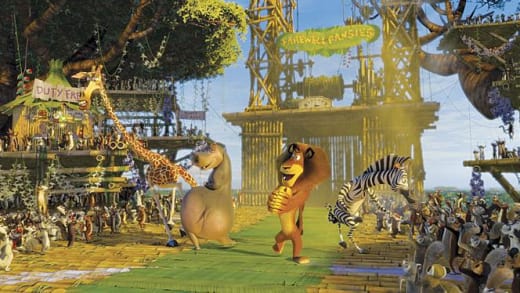 Fans of Madagascar can be excited that a third movie is all but guaranteed.

Katzenberg also said an announcement about a Kung Fu Panda sequel could be made within two months.

"We've started conversations about it, and I think in the next 30 or 60 days, we'll be able to talk completely about that," Katzenberg said.

Kung Fu Panda has earned $560 million worldwide.