Another weekend, another box office domination by The Dark Knight.
At its current pace, The Dark Knight will easily gross over $480 million, placing it number-two on the list of highest grossing domestic releases of all time, just behind Titanic. Here's the weekend's top five:
The Dark Knight: $43.8 million

The Mummy: Tomb of the Dragon Emperor: $42.5 million
Step Brothers: $16.3 million

Mamma Mia!: $13.1 million
Journey to the Center of the Earth: $6.88 million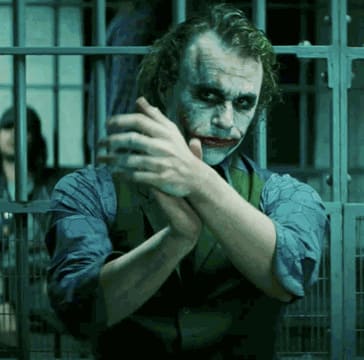 The Joker is clapping all the way to the bank.