Simply put, James Cameron told The Hollywood Reporter that Avatar "is the most challenging film I've ever made."
Entourage fans that saw how much Cameron and Vince Chase went through on Aquaman might disagree; but we digress.
The Oscar-winning director points to the film's budget of 60% CG animation and 40% live action as the reason for its challenge.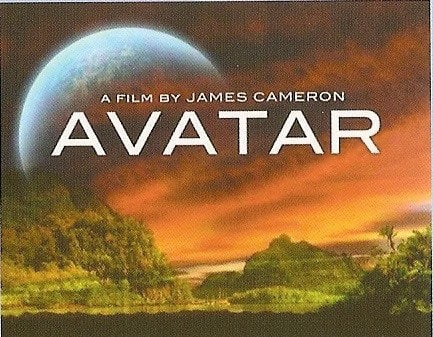 Still, when it comes to Avatar, the innovative filmmaker and digital 3-D pioneer and champion has never shifted his emphasis from storytelling.

"You have to make a good film that would be a good film under any circumstances," he said. "You have to put the narrative first. The reality is no matter how many (3-D) screens we get, you are still going to have a large number of people - possibly the majority of people - who see the film in a 2-D environment."